Principal's Message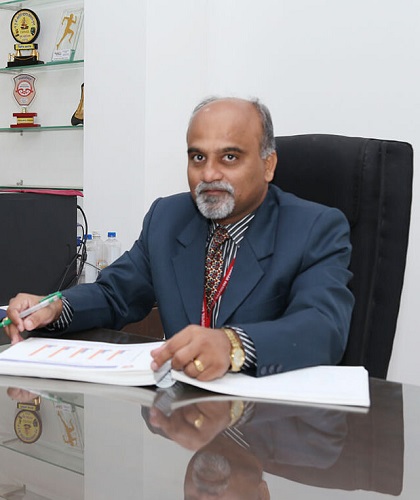 Dr. Vilas A. Pharande
Principal
Samarth Educational Trust
Education is a life-long learning process. Shaping young, impressionable minds is one of life's biggest challenges. Our major focus and our concern are our students and our institution strives to impart the best knowledge, skilled and confident engineers for promoting & pursuing multidisciplinary approach.
We strive to provide an environment that is basically sacred, and has a framework of discipline that is flexible yet supportive, a freedom that allows students to learn even from their mistakes, to develop into person moulded by the correlatives of freedom and responsibility.
The distinctive and firm underlying philosophy of AGCE, is to provide Global Education while being steeped in the rich Indian educational tradition and core values. Our emphasis is to create a society of progressive, thinking individuals who will contribute to the intellectual development of the global Community.
I wish that our students will Come forward to learn, go forth to serve and excel into the world with great strength, not only to do job but to remain beautiful human beings.