Central Workshop
Vision of Workshop
To be a Center of Excellence , in developing skilled engineers to serve the industry and society.
Mission of Workshop
To develop practical skills to match requirements of global industries through discipline , hard work,& safe work environment.
To create awareness amongst students about importance of workshop practice and its relevance to their professional life.
To inculcate all hard skills to excel as an excellent technocrat.
To enhance the quality of services offered to other departments.
AGCE- Central Workshop facility is a full-fledged workshop for hands on training with all basic and advanced manufacturing facilities to enhance the skills of students. It is well equipped to train the students from first year to advanced levels. Students are exposed to basic practical knowledge of fitting, carpentry, pattern making, smithy, welding and various machines in machine shop with rigorous practical work.
The Mechanical Workshop Comprises of the following facilities :
1. Fitting Section with 20 Bench vices
2. Carpentry Section has 14 Vices , wooden lathe Machine & a Circular Saw Machine
3. Forging Section with Furnaces
4. Sheet Metal Work
5. Machine Shop with:

i) Lathe Machines : 21 Numbers
ii) Power Hack Saw Machine
iii) Drilling Machine
iv) Milling Machine
v) Shaping Machine
vi) Bench Grinding Machine

6. Welding Section provide exercises on:

a) Oxy- Acetylene Gas Welding
b) Arc Welding Practice
c) TIG Welding Practice.
d) Cut-Off Machine
e) Spot Welding Machine.

7. A Separate Class Room for Teaching & Learning.
Outcome of the Study of Workshop Practice
Course Outcome(CO)
CO-1 : Explain various Technical terms related to Wood Working
CO-2 : To prepare sample job using Welding Operation
CO-3 : To Practice various Fitting Operations
CO-4 : To Prepare Models using Sheet Metal Operations.
CO-5 : To apply the various Machining Operations on Lathe Machine
Program Specific Outcome ( PSO)
PSO-1 : To acquire competency in the usage of modern tools to optimally design , develop and manufacture products and processes.
PSO-2 : To demonstrate self-confidence and ability to engage professionally in Industries to emerge as an innovative entrepreneur.
Workshop Faculty: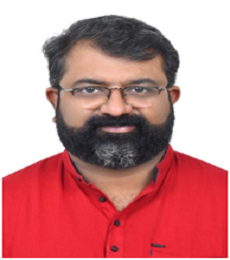 Name: Mr. Prashant Narayan
Designation: Workshop Superintend /Associate Professor
Qualification: M.Tech., Ph.D(Pursuing)
Area of Expertise: Industrial Management and Safety
Experience: 17 Years
Phone: 8921979003
Email ID: prasanthnarayan@hotmail.com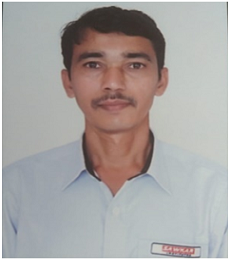 Name: Sachin Pralhad Deshmukh
Designation: Workshop Instructor
Qualification: ITI /B. VOC in Advance diploma
Area of Expertise: Welder
Experience: 9 Years
Phone: 7972302932
Email ID: Sachindeshmukh108@gmail.com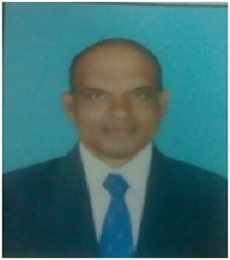 Name: Shevate Sagar Y
Designation: WorkShopInstractor
Qualification: Diploma in Mechanical/production
Area of Expertise: I.C.Engines, CFD, Design Engineering
Experience: 20 Years
Phone: 8888595964
Email ID: sagarshevate@2015gmail.com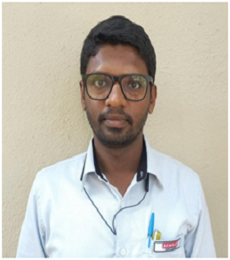 Name: Sutar Sagar Balwant
Designation: Workshop Instructor
Qualification: 10th, ITI Carpenter, 12th, B.voc
Area of Expertise: Carpenter
Experience: 13 Years
Phone: 7757947196
Email ID: sagarsutar196@gmail.com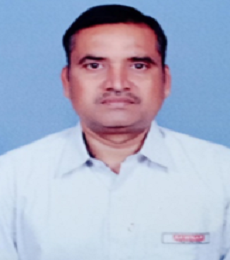 Name: Vinayak Ramsing Rajput.
Designation: Workshop Instructor
Qualification: ITI Machinist, B.Voc Advance Diploma ITM
Area of Expertise: Machinist
Experience: 20 Years
Phone: 9764007528
Email ID: vinayak.rajput330@gmail.com